The Alpine Residences team have hosted thousands of holidays in Les Gets, Courchevel and Val d'Isere combined over the years and we like to think that we know a thing or two about planning the perfect break. Our apartments may be luxurious, the snow plentiful, but here's a few extra expert tips to make your holiday extra special this winter.
---
1 - Book your holiday, your way
There's no 'one size fits all' option when it comes to ski holidays. Some like to ski hard from first lifts until last, others prefer leisurely afternoons on a sunny balcony and this is where our tailor-made holidays come into their own. Each Alpine Residences property includes a professional concierge team, on hand both before and during your holiday to help you plan each and every day. You're looking for a guide to discover the joys of off-piste skiing? No problem, we have the best recommendations. You're looking for a family-friendly restaurant for lunch? We've got you covered after trying and testing them ourselves. Nothing is too much trouble for our team.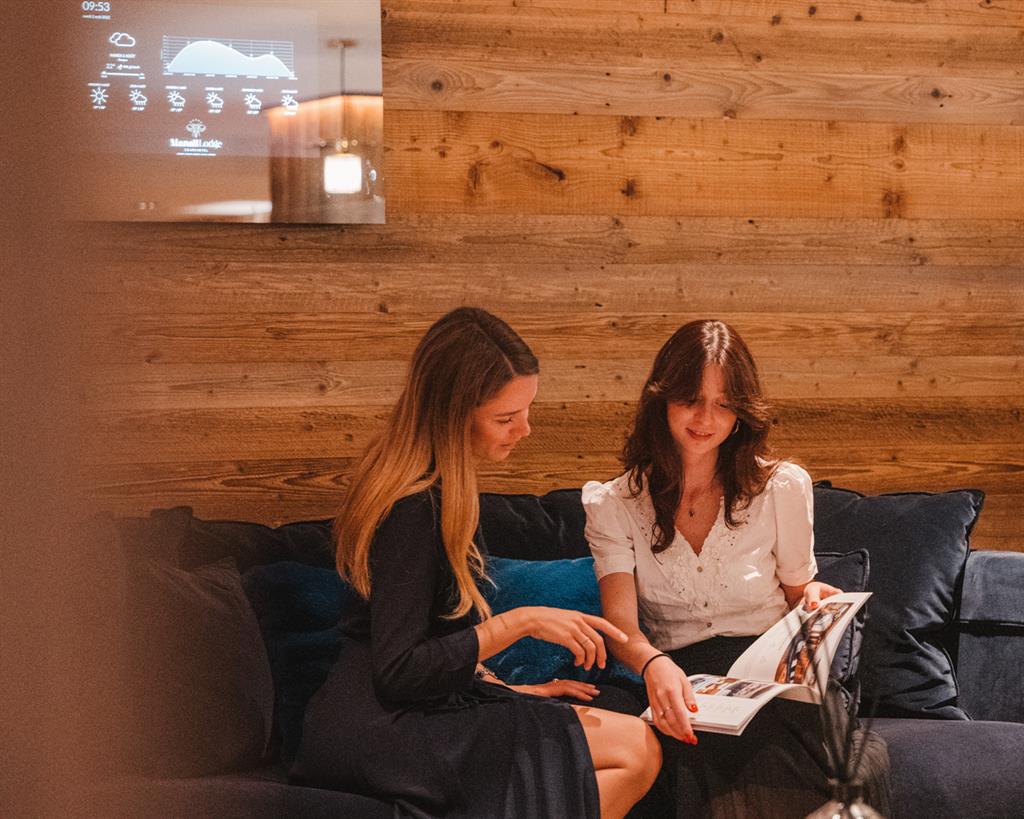 2 - Bend your knees!
Once you've selected the perfect Alpine Residences property for your holiday, it's time to get fit for the mountains. Preparing those muscles and joints for long days on skis is the best way to avoid injury and to make the most of your time on the slopes. Our local ski instructors tell us that simple stretching and squatting combined with cardio movement for just 12 weeks before your ski trip can prepare your body for the mountains so you'll enjoy each and every turn with confidence.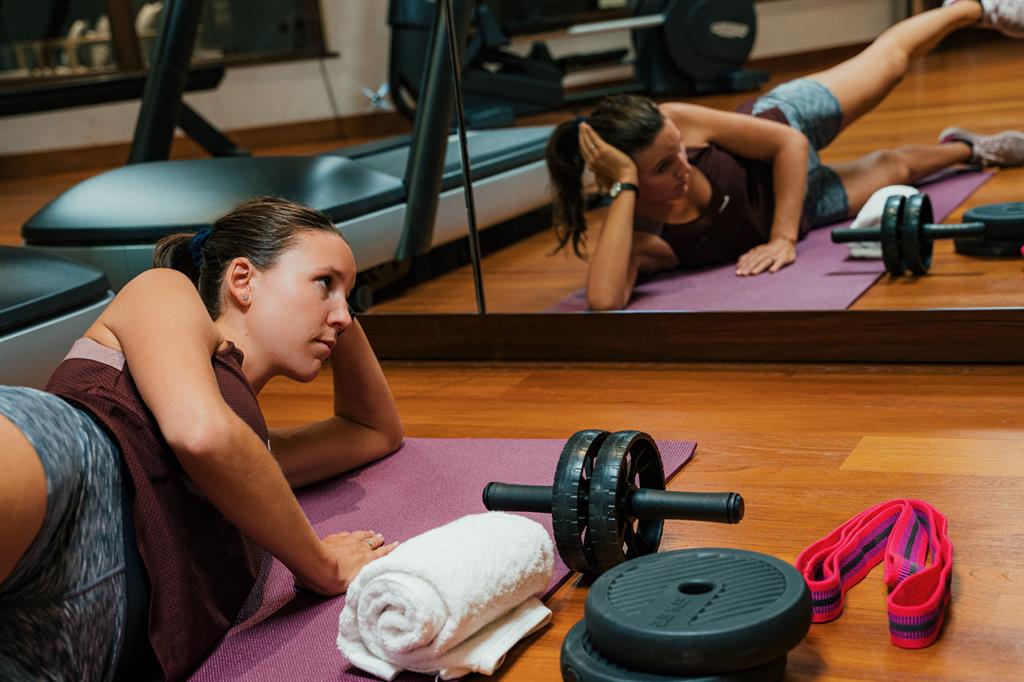 3 - Back to school
We always recommend that any beginner skiers - especially children - book lessons in a local ski school well in advance of holiday dates. The best ski schools are always very busy introducing beginners to the joys of the slopes so it's highly recommended that you secure your space in a ski school quickly! Of course we can recommend the very best ski schools and instructors in each resort.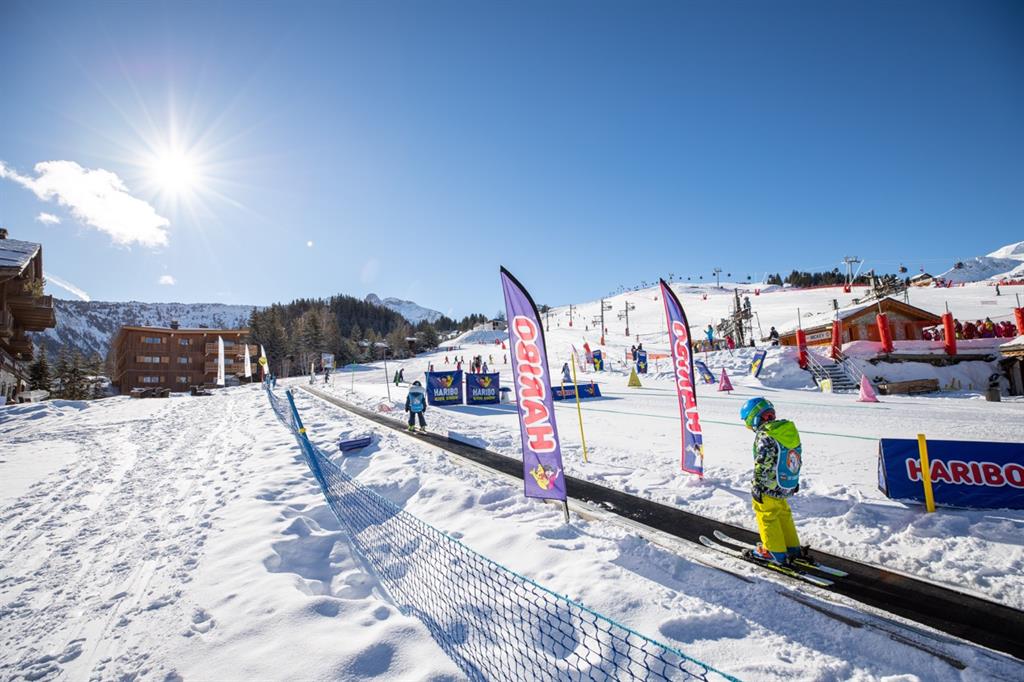 4 - An upgraded stay
In response to feedback from our guests last winter, we've introduced an optional Premium Pack formula for our guests to select in advance of their arrival. As standard our apartments come with a personalised welcome to each residence, luxury bathroom toiletries, champagne on arrival, beds made on arrival with quality linens and professional cleaning mid-way through your stay and when you depart. Our Premium Pack enhances your holiday experience and comes in addition to our standard formula. You'll enjoy breakfast served in your apartment, a daily cleaning service, fresh flowers, priority check-in, a mini bar in your suite and a late check-out not he day of your departure. Discover more and book your Premium Pack in advance of your holiday.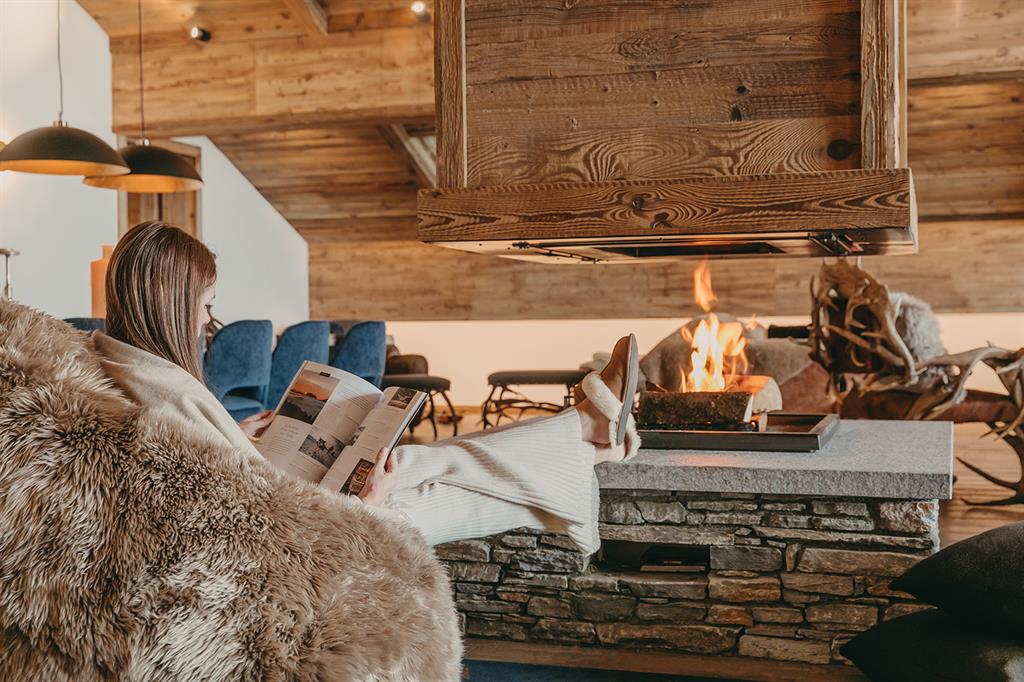 5 - Stay tuned
The weeks before your ski holiday are always very exciting. How is the snow? What's on the forecast? Which events can we enjoy in our resort? Where will we have dinner? Here at Alpine Residences we love all of these things too, so you'll find regular resort updates on our Facebook and Instagram channels, as well as right here on our blog. Your dedicated concierge in each residence can help you plan and book tables at the restaurants of your choice and we're always on hand to answer your questions.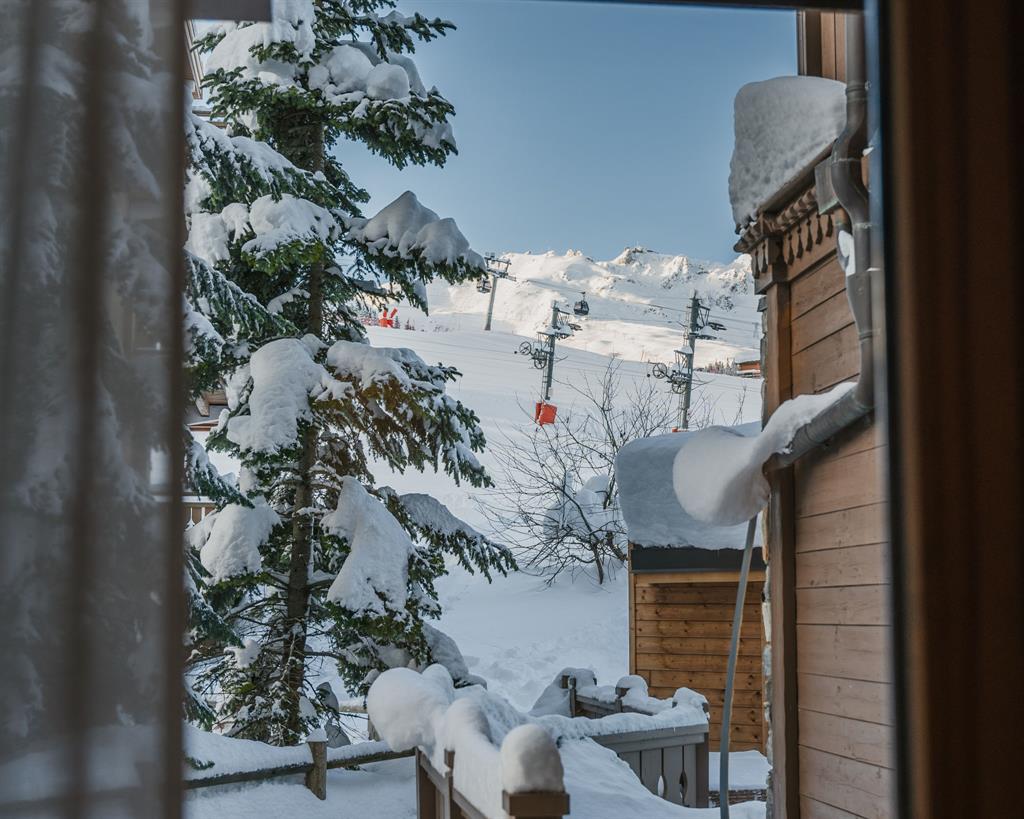 When you're ready to book your perfect winter break in Les Gets, Courchevel, Meribel or Val d'sere, we're here to help you. You'll discover the full range ofAlpine Residences propertieswith live availability.