Les Gets is a village that is constantly evolving, making it the perfect place to spend your winter holidays. Those that love this authentic mountain village return to it year after year, discovering impressive developments and improvements at every turn. Here we round up some of the excellent upgrades in our favourite Portes du Soleil resort.
1 - A New Comedy Festival
The famous Montreux Comedy Festival has a new home in Les Gets for this winter season. During 14th and 21st January the village welcomes a host of French and international stand-up comedians including Gérémy Crédeville and he Honourable Tom Houghton to name just a few. Guaranteed to liven up those long January nights with the sound of laughter, you'll also find a number of smaller events in venues throughout the village too. We're looking forward to this unique event and you can discover more at montreuxcomedyfaitduski.com.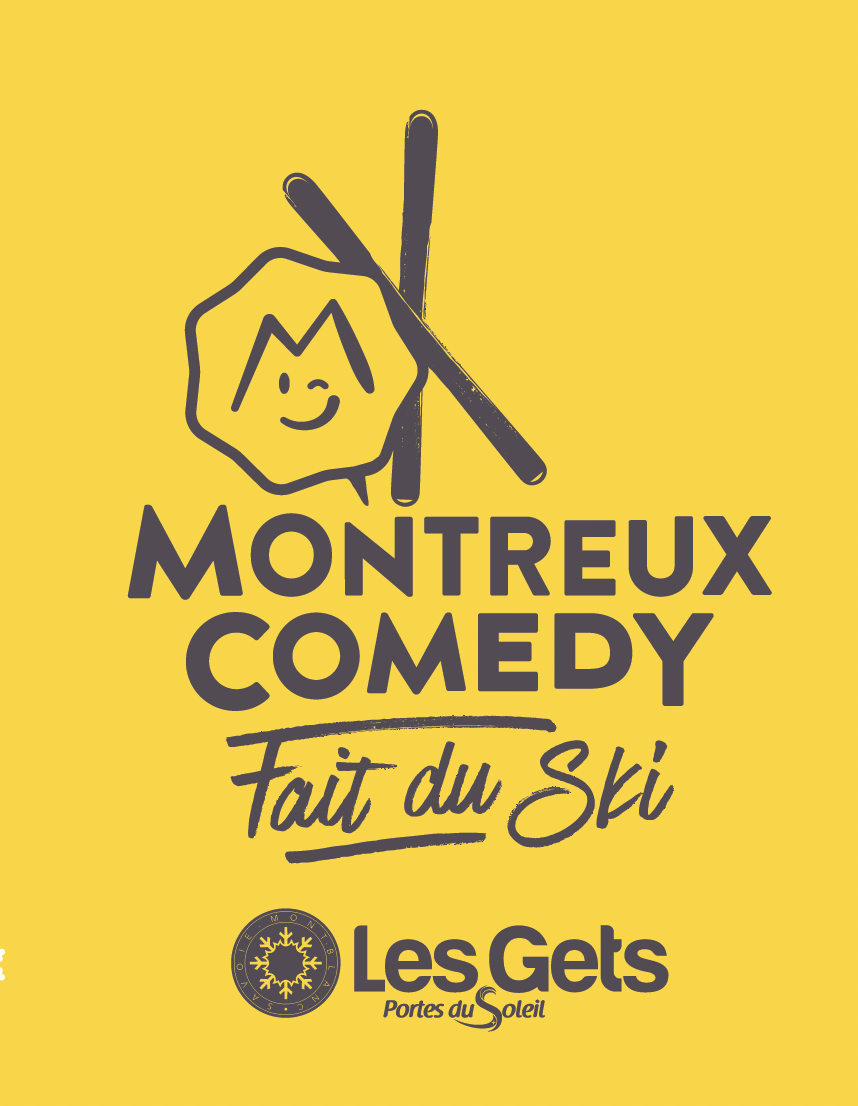 2 - A Wooden Lift Pass
Asserting its continued mission to make Les Gets one of the most sustainable ski resorts in the Alps, this winter the village introduces a wooden alternative to the plastic lift pass. Each year over 40,000 plastic passes are purchased by Les Gets skiers, the goal is to gradually replace all of these with the entirely sustainable upgrade. The new passes continue to work effectively across the Portes du Soleil ski network and they can be recharged each winer season using the existing tag-it technology. We love that they feature the chic branding of the resort too!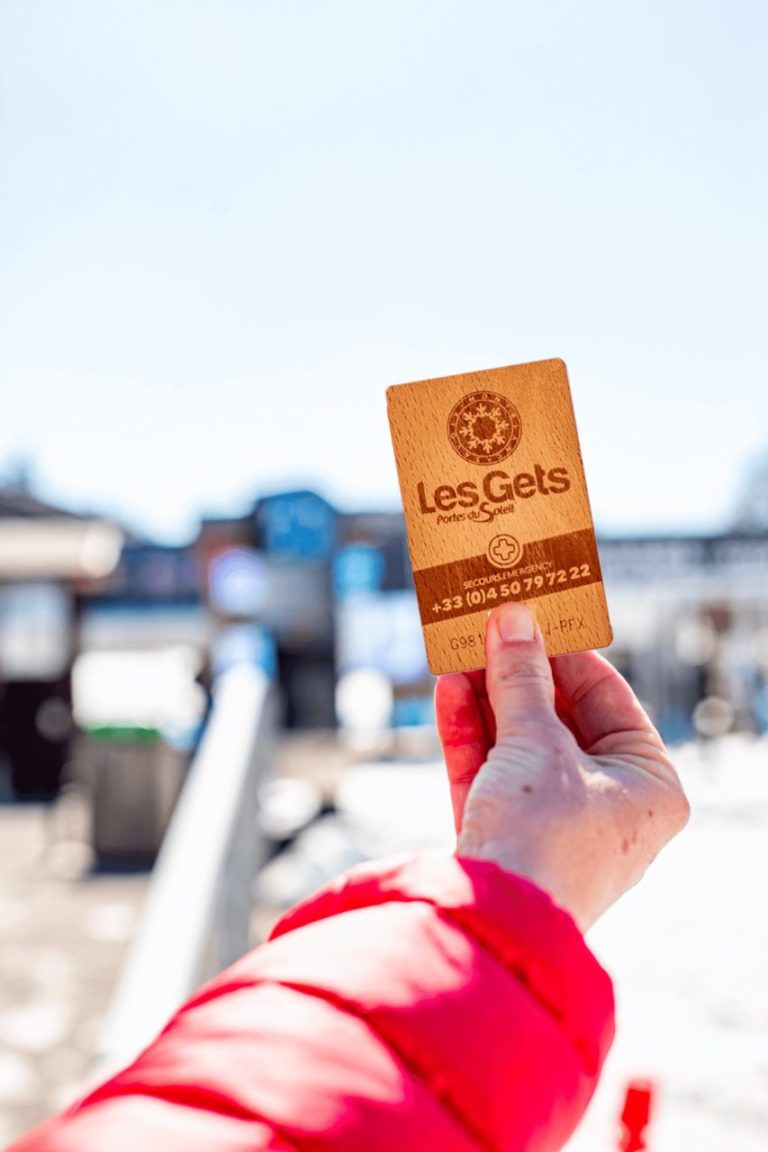 3 - On the slopes
You'll spot several updates across the Les Gets ski area this winter. In the Grand Cry children's park you'll discover new skills-based games to keep the little ones entertained, amongst the native American theme songs, tepees, totem poles and more. The picnic area at the bottom of the Grand Cry is also a great place to gather for a well-earned snack. There's also a timed slalom piste with the spectacular Mont Blanc as a backdrop, a mini border cross course complete with video capture for children and a well-maintained beginner slope and magic carpet on the Chavannes. Les Gets really is a great place to spent your first ski holiday!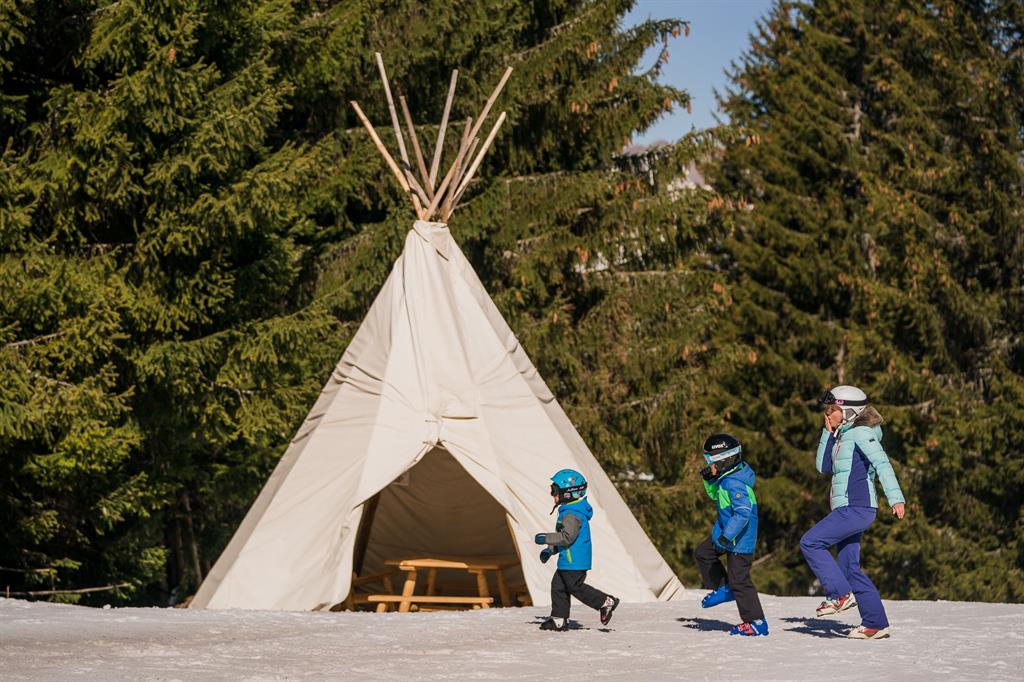 4 - An Alpine Coaster
Alta Lumina, the immersive light and sound experience opened on 2020 in the forest above Les Gets launched the beginning of the village's approach to four seasons tourism. This new alpine coaster is a 714m long track down the Perrieres sector of the resort and it will welcome thrill-seekers all year round. Currently under construction, each of the 35 sledges ascend the track before whizzing down the mountain at speeds you control with the handy break. We're very much looking forward to this unique addition to Les Gets, which will be open all year round.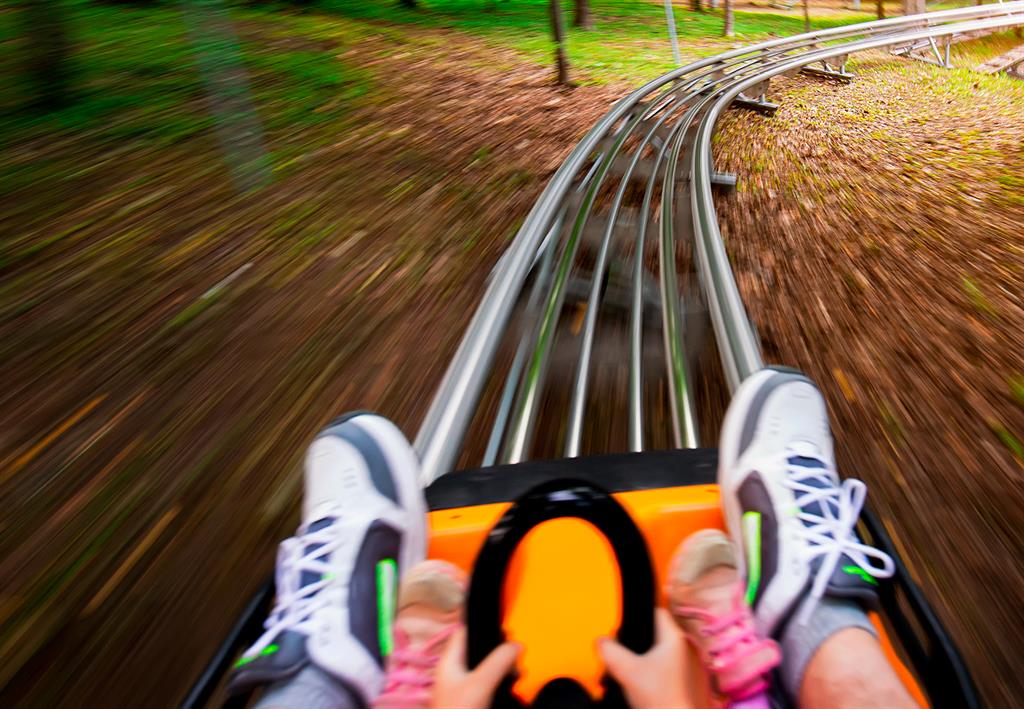 5 - Spa Kinabalu by Alpine Residences
Located within our Kinabalu residence yet open to all Alpine Residences guests across Les Gets, our warm and welcoming day spa is your perfect sanctuary in the mountains. With an extensive treatment menu featuring massages, facials, wraps and more, you can also enjoy the swimming pool, hammam and sauna, revitalising your body and your mind. You're on holiday, after all! Simply speak with your concierge in your holiday residence to arrange your treatments.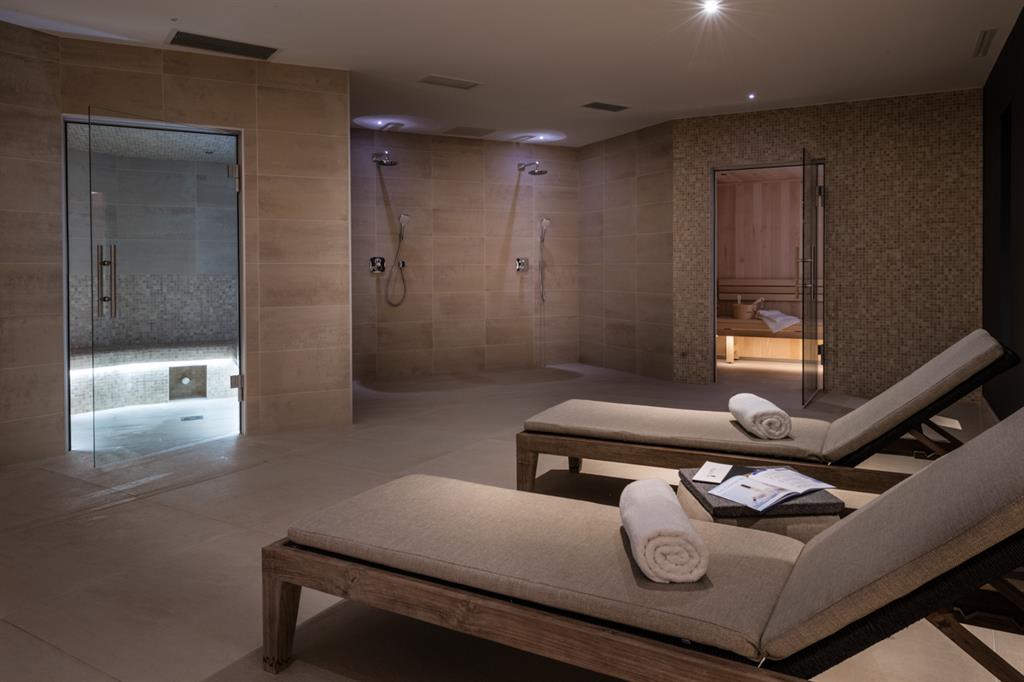 6 - And a summer preview…
For those of you dreaming of long summer days in the refreshing mountains, you'll be happy to hear that Les Gets Bike Park reopens for the summer season at weekends from 26th May and then hosts continuous opening from 23rd June 2023.
Our concierge teams in our residences are of course well-briefed on the varied and exciting developments, events and activities in Les Gets this winter and they are happy to help you plan each day of your holiday. To book your next holiday, go to our website.